Seasoned industry entrepreneurs created SLX Hospitality to bring a unique sourcing and service solution to the design, independent, and boutique communities of the lodging industry. Creating an incredible hotel room takes more than sourcing the same products and suppliers used by the big brands. Anyone can conform to standards set by the chain players, but those aren't the clients we are seeking. SLX offers a unique and vast selection, and our delivery method for a new project is second to none.
Why work with SLX Hospitality:
This industry can be fast paced in a hectic environment so having a trusted partner to remove the headaches often involved with sourcing room accessories is invaluable. Offering standout products and delivering them to you utilizing the most efficient method in the marketplace is what we aim to do.
What is a Boutique In A Box™:
Well for starters, it's trademarked. How about receiving all of your in-room products unit packed into room numbered boxes saving time and money during the installation phase? Slam-dunk? You betcha. Our Boutique in A Box feature found on our website, allows the user to custom build their entire room accessories package using the tools found on our website. Build your room, tell us how many rooms, hit "request quote", and we will get right back to you with a personalize quotation!
What does SLX stand for:
It stands for 'Simplifying Luxury'. The term 'luxury' has different meanings and expectations and we are seeking to capture as many of them as possible with our products and service. Whether your property is a historic California locale or a hip property in South Beach, SLX can simplify your selection process with an eclectic offering.
We are a leader. We work with leaders. Our cutting-edge sourcing and support will keep you ahead of the curve on all of your in-room accessories. Here at SLX we want you to think of our customer service on the same level as the quality products and brands that we carry. WE WANT TO EARN YOUR DEEPEST TRUST, by focusing on your customers, listening to their needs and challenges, and finally delivering to them products, services, and resources unmatched in quality and design. Committed to your satisfaction, our Account Managers do all they can to make your procurement experience a seamless, profitable, and positive one.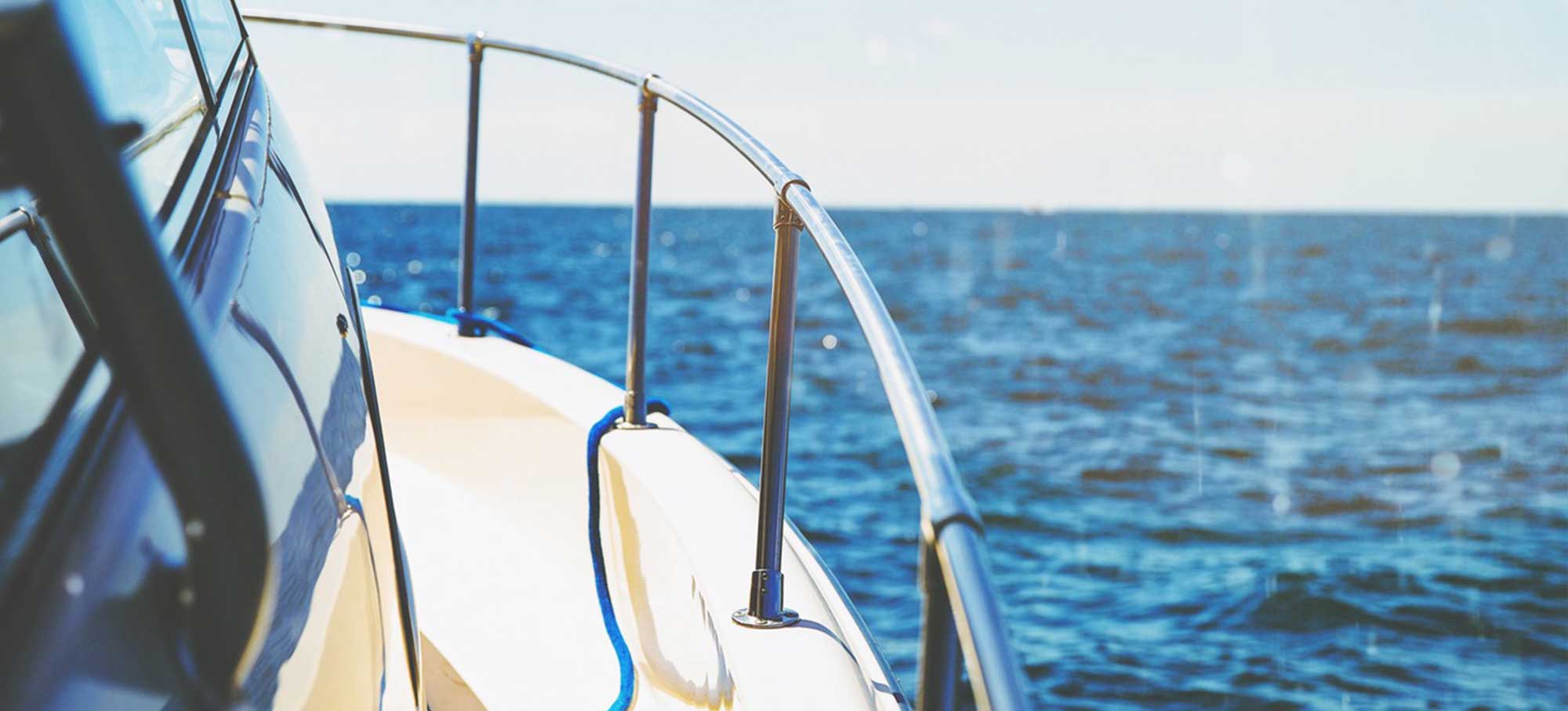 Our Core Values
Integrity
We are committed to the highest ethical standards and honor all commitments. At SLX Hospitality, we keep our promises to customers and partners, and are transparent in the way we do business.
Creativity
Curiosity begets creativity, which begets innovation. Creative thinking is for believers and dreamers who are not satisfied with following the crowd and will not be copied. SLX Hospitality strives to add to the brands and positioning of our clients by sourcing unique and distinctive products that set our customers apart from their competitors.
Teamwork
We collaborate inside and outside the organization to maximize our shared knowledge and bring greater value to one another and most importantly, to our customers. We consider our vast network of suppliers and our customers as part of SLX's team. Together we all win.
Community
We are good citizens and conduct our business as responsible members of the communities in which we live and work. We give back to our community by contributing time, resources and donating to local and national organizations.
Standards
We do not tolerate complacency within SLX. It is a fierce marketplace and thus it is imperative we strive to be the best in what we do in every realm of our business relationships. Problems brought to us by clients are met by creative answers delivered with timely and consistent communication.